21 Mar 2022
Oncology Professional Care 2022 Conference Programme revealed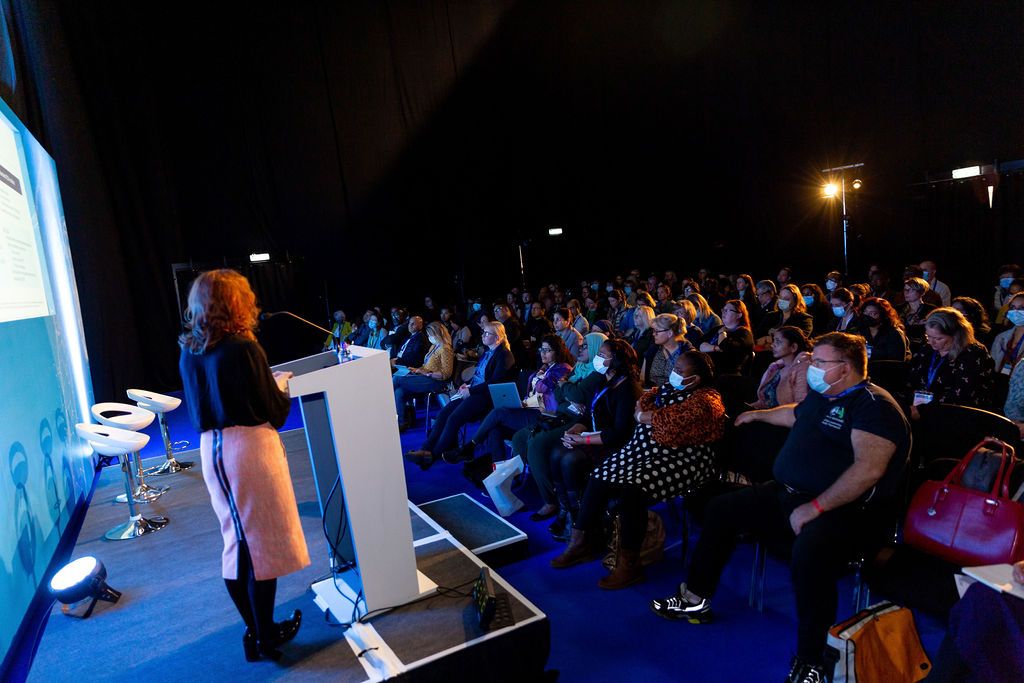 We're thrilled to announce that Oncology Professional Care's 2022 conference programme is now live. With over 200 expert speakers and 136 clinical sessions, we're set to engage the whole oncology community at the ExCeL London on 24-25 May 2022.
Our CPD-certified content has been carefully curated with the support of key organisations such as NHS England and NHS Improvement, Macmillan Cancer Support, Cancer Research UK, BOPA, UKONS and more. Oncology Professional Care will also be providing you with world-class speakers including Elaine Vickers, Kathryn Mannix and Amit Bahl to ensure all professional groups in oncology receive relevant, cutting-edge clinical content.
Oncology Professional Care's Head of Content, Liam Richardson said: 'We're very aware that over the last two years it's been very hard for professionals within oncology to access quality learning. That's why we have worked very hard to produce worthwhile content to support and educate the UK's oncology community. The key to putting together the educational programme is talking to people who have attended our events in the past, talking to people we want to attend the event, and learning from them what they think is valuable and what they'd like to see in the programme. Crucially, we're working with an advisory board, a really respected group of people, that is across the professions. We're working with pharmacists, nurses, consultants, oncologists, the full breadth of the sector, including Allied Health Professionals as well. We're also, on top of that, making sure that all the content we're looking at is right and appropriate for the programme.'
This year's programme has been designed to focus on the latest advances in early diagnosis, referral, and treatment to help the country get back on track in improving cancer outcomes. It will also support the demands of the NHS Long Term Plan.
Oncology Professional Care conference programme is divided into four key theatres:
Clinical Excellence in Surgery and Therapeutics
Early Diagnosis and Screening
Advanced Cancer Treatments
Living With and Beyond Cancer
The full conference programme is now available to view here so register today to have full access.
Sponsorship is also now also open for the event. Should you wish to sponsor, speak, or exhibit at Oncology Professional Care, please contact Lucy Clarke on: l.clarke@closerstillmedia.com.
For delegate enquiries, please contact Heidi Rasanen on h.rasanen@closerstillmedia.com.