27 Apr 2022
SpaceOAR® Hydrogel Technology in Prostate Cancer Radiotherapy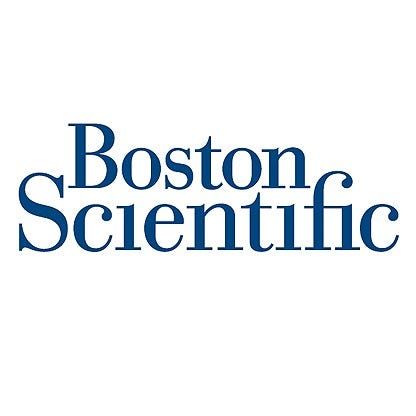 SpaceOAR® Hydrogel Technology in Prostate Cancer Radiotherapy
SpaceOAR® Hydrogel is a clinically proven, minimally invasive prostate-rectal spacer designed to minimise the long-term urinary, sexual and bowel side effects and protect quality of life for prostate cancer patients undergoing radiotherapy. It does this by creating a space between the prostate and the rectum, preventing radiation from reaching healthy tissue in the rectum and maximising the dose to the affected prostate gland. The hydrogel is injected through a minimally invasive trans-perineal procedure (under local or general anaesthesia) and temporarily positions the rectal wall away from the prostate during radiotherapy treatment. The gel remains in place for three to six months, after which it is naturally absorbed by the patient's body. SpaceOAR® Hydrogel has been implanted in over 100,000 patients worldwide with many sites across the United Kingdom routinely offering SpaceOAR® Hydrogel as standard of care to suitable patients due to undergo radiotherapy to the prostate.
SpaceOAR Vue™ Hydrogel is a radiopaque perirectal next generation hydrogel spacer that offers enhanced visibility via CT and KV Cone-beam CT, both fundamental in the safe planning and delivery of radiotherapy. The radiopacity of SpaceOAR Vue™ is designed to improve the contouring accuracy during treatment plan creation, when compared to classic SpaceOAR. Physicians may also be able to contour the prostate and rectum with a greater degree of confidence without the need for an additional MRI scan. This may also reduce any contouring inaccuracies, potentially leading to more accurate treatment plan creations for prostate cancer radiotherapy.
Please join us at our symposium session on 24th May at 12:00 in the Living With & Beyond Cancer Theatre where Dr. Paul Kelly (Consultant Radiation Oncologist, Bon Secours Radiotherapy Cork) will discuss SpaceOAR experiences in Prostate SABR.
We also welcome you to visit our Boston Scientific stand at D42 to discuss how SpaceOAR® can advance your radiotherapy services in line with new treatment techniques such as SBRT, explore the available clinical evidence or get hands-on with our training simulator. We look forward to meeting you!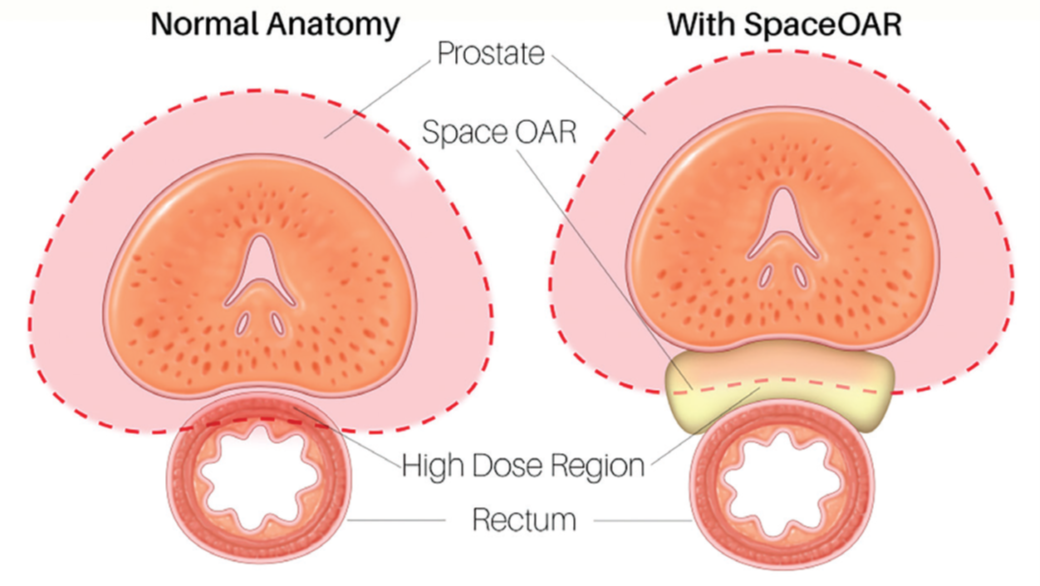 Selective Internal Radiation Therapy (SIRT) with TheraSphere™ - Hepatocellular Carcinoma (HCC)

TheraSphereTM Y-90 Microspheres

Selective Internal Radiation Therapy (SIRT) with TheraSphere is an intra-arterial directed therapy for hepatic malignancy where radioactive microspheres containing yttrium-90 (90Y) are infused into the target liver arteries in order to treat the tumours. Microspheres are injected through the hepatic artery and lodge at the pre-capillary level where they emit lethal DNA-damaging internal radiation directly to the tumour. TheraSphere 90 Y Glass Microspheres combined with a Personalised Dosimetry approach enables patient specific dose optimisation to maximise Tumour Absorbed Dose while minimising dose to healthy tissues. It allows for personalisation of treatment and greater flexibility by offering a multitude of standard and custom dose vial options to meet individual patient treatment goals.

Simplicit90Y™ Personalised Dosimetry Software

Simplicit90Y™ is a customised, easy-to-use dosimetry software developed for accelerating treatment planning and improving 90Y Glass Microspheres Selective Internal Radiation Therapy (SIRT) workflow. The software enables physicians to quickly embrace Personalised Dosimetry in clinical practice with dedicated tools and features thereby reducing inter-user variability and improving dosimetric consistency.

Please join us at our symposium session on 25th May at 12:30 in the Living With & Beyond Cancer Theatre where Dr. Brian Stedman (Consultant Interventional Oncologist, University Hospital Southampton) will discuss Patient selection for SIRT.
Please visit our Boston Scientific stand at D42 to find out more about TheraSphere™.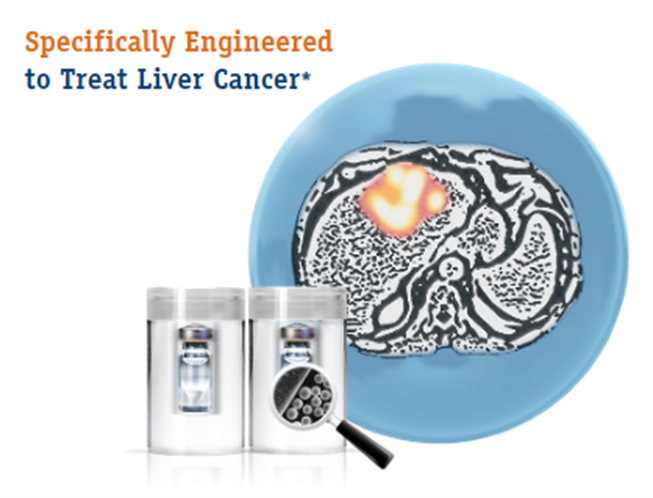 Find out more about SpaceOAR® here.