16 May 2022
Is saving a life enough? The value and importance of holistic wellbeing for cancer patients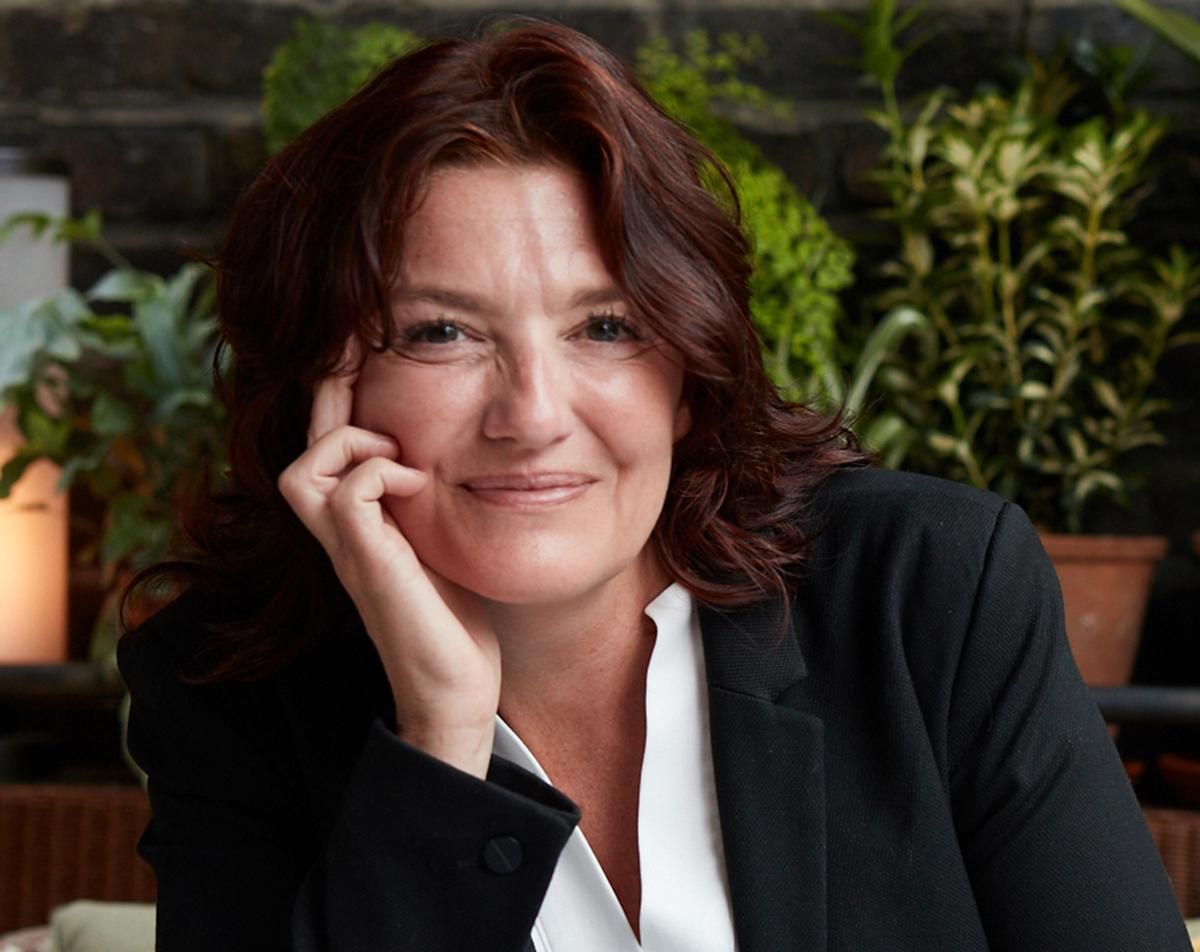 Is saving a life enough?
The value and importance of holistic wellbeing for cancer patients
Recognised skincare specialist for those living with and beyond cancer speaks at ExCel

She will share the top concerns that cancer patients feel they have no right to speak

She will present a decade of research and quantify the effectiveness of touch therapies in ameliorating the side-effects of treatment for cancer
When we hear that someone has cancer, one of the first questions that tends to come to mind is: 'will they live?' Jennifer Young asks: 'how can we support their quality of life?'
While doctors focus on treating the disease, cancer patients find themselves facing other (often distressing) consequences of a cancer diagnosis and treatment that are invariably sidelined. Anxiety, depression, fatigue, nausea and the aggressive side effects that cancer treatments have on skin, hair and nails, are all part of the journey, and they all have a significant impact on the quality of life that a person experiences.
Jennifer Young is the creator of the Beauty Despite Cancer product line, and the recognised expert in specialist skincare for those living with and beyond cancer. She has been dedicated to working with those affected by cancer for more than a decade, having originally been asked by her local hospital to create a skincare line for their cancer patients that was both suitable during cancer treatment and efficacious in soothing the skin side effects of chemotherapy, radiotherapy and surgery.
Since then, she has developed her skincare line, and has also gone on to create Jennifer Young Training, which provides spa therapists with accredited training that enables them to offer holistic therapies for cancer patients at all stages of their cancer journey as well.
This month, Jennifer will be speaking at Oncology Professional Care at ExCel in London, between 24th and 25th May, sharing the secret concerns, reluctantly whispered to her, of individuals who felt they had no right to expect anything beyond medical treatment when it comes to cancer care.
Jennifer is a data driven scientist and a lawyer, so attendees can expect hard facts, backed by research in an energetic and entertaining session. The talk will be the first time she has shared the findings of her research into the non-medical concerns of those affected by cancer. Using data and anecdotal evidence collected over a decade, from a significant number of clients, she will list the top concerns of cancer patients and quantify the effectiveness of her touch therapies in ameliorating the side-effects of treatment for cancer.
[ENDS]
Note to Editors:
For more information please contact: Bonnie Friend on bonnie.friend@jenniferyoung.co.uk
Or visit: https://www.beautydespitecancer.com/
About Jennifer Young and Beauty Despite Cancer
Founded by Jennifer Young in 2013, Beauty Despite Cancer is the recognised expert in specialist skincare for those living with and beyond cancer. It works alongside a sister company, Jennifer Young Training, which takes the skincare products and puts them together with accredited protocols for oncology touch therapies everywhere from spas to hospitals.
Jennifer Young is well known for her pioneering work in making touch treatments available to those being treated for, living with and recovering from cancer. She has a BSc (Hons) in biology and is an experienced microbiologist, is a nutritional therapist, an associate member of the Royal Society of Medicine, a qualified aromatherapist, beauty therapist and product formulator. She has two post-graduate qualifications in health-related fields, has been accepted by the courts as an expert witness for occupational health cases, has taught internationally and has been active in medical research.
Knowing the vital impact of touch therapies on cancer patients, she also sought to break down barriers to entry when it came to treatments, creating protocols that were not just appropriate for the hospital and hospice environment but at spas and beauty salons as well, whilst also being acceptable to insurers as well.
Today Jennifer Young's protocols are a globally accepted standard of specialist oncology touch therapy training, and the author of 16 accredited oncology touch therapy qualifications, with treatments offered at 70+ UK spas and many more globally. They are also available in NHS and private hospitals, hospices and charities.
Jennifer was named Tutor of the Year by the Federation of Holistic Therapists at the 2020 FHT Excellence Awards in recognition of a free accredited infection control course she developed to support professional therapists returning to work after the first lockdown. Christopher Byrne, President of the FHT, said: "The FHT Excellence Awards are designed to recognise individuals who are excelling in therapy practice and education and are an inspiration to others. Jennifer's generosity has allowed literally thousands of therapists to access in-depth, reliable information and expert advice about infection control online, to help them return to providing much-needed treatments to their clients with confidence. I hope she is very proud to have been selected from a pool of high-calibre peers in awards that are recognised across the industry. Many congratulations, Jennifer, and thank you for supporting so many FHT members and other therapists at this difficult time."
Find out more about the Jennifer Young Training School: https://www.jenniferyoungtraining.com