28 Mar 2022
Jennifer Young's Story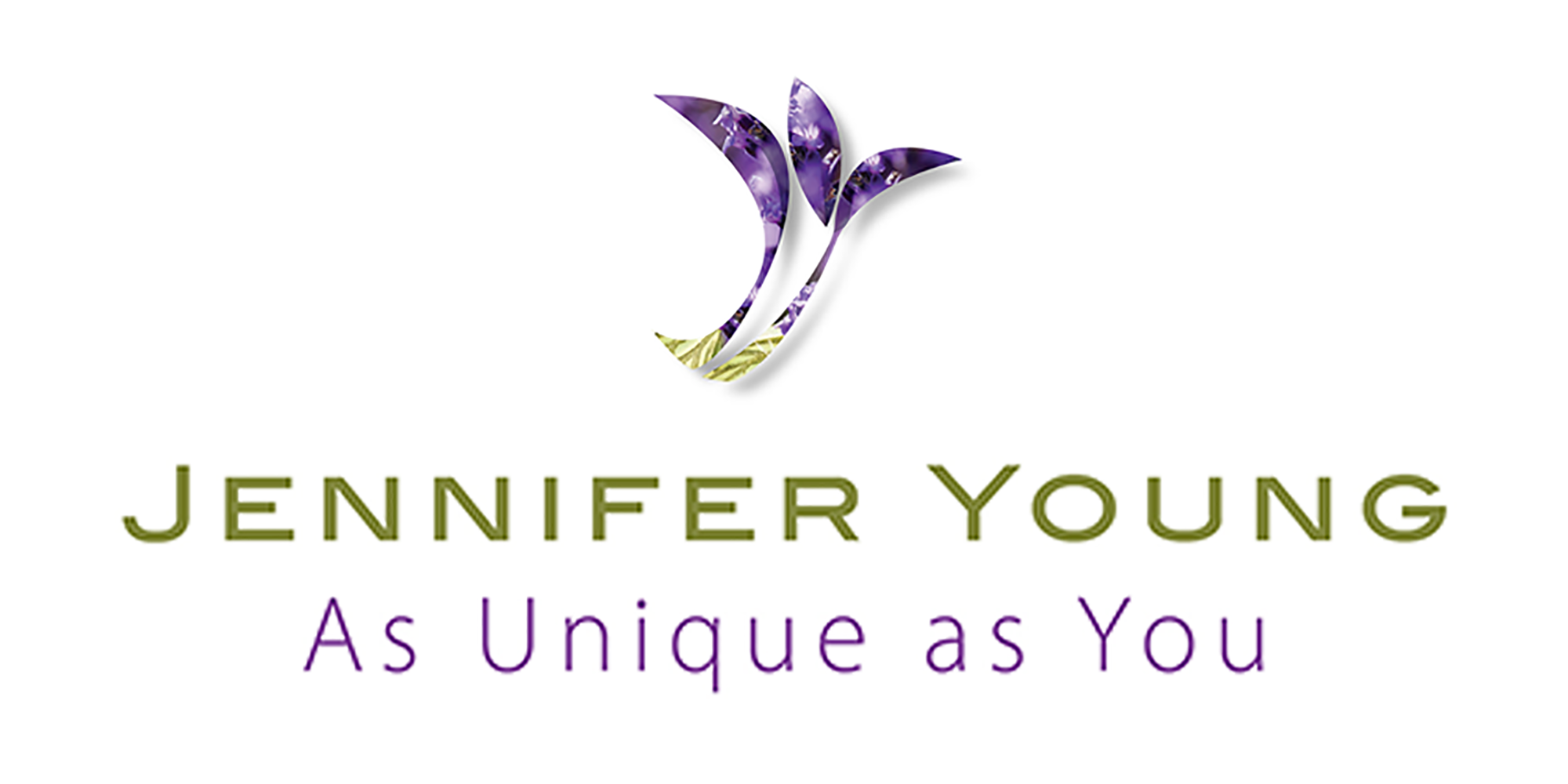 The appearance-related side effects of cancer treatment are not always expected or discussed by patients. Assuming that dry, itchy, prematurely ageing skin, sore scalps and brittle, damaged nails, are not a priority to those fighting for their lives, is an easy mistake to make. However, these side effects often have a highly negative impact. Changes to your appearance is an extra, sometimes debilitating, challenge to face. Women don't stop being women when they are diagnosed with cancer, and everyone deserves to recognise themselves as they go through and beyond treatment.
Jennifer Young skincare was founded when Jennifer was invited into her local NHS oncology ward and asked to develop a skincare range for those affected by cancer. As patients talked, it became clear that itchy, lined skin and affected face and body were very common side effects. Patients wanted to continue indulging in luxury skincare, but without worrying about potentially harmful ingredients. They desired formulations tailored to address their new skincare needs, to restore healthy, revitalised skin.
Jennifer felt a sense of injustice, that beauty industry was not accommodating of their needs, that patients were being offered gloopy, prescribed creams when they raised their concerns. Using real patient feedback, and her qualifications in science, law and aromatherapy, Jennifer Young's 100% natural skincare range, effective in alleviating and soothing appearance-related side effects, was born.
"I just wanted to let you know that you have changed my life"
After over 20 sessions of radiotherapy, Kay was left with extremely itchy skin:

"[My] breast and surrounding skin were so sore. Apart from being a constant irritant, it meant I had difficulty sleeping as I would wake myself up scratching in the night. The big thing was my struggle to find a bra..

…I probably bought about 20 bras… I was getting worried about what would happen when the weather warmed up and I would want to go out in thinner tops - especially as I play golf and certainly wouldn't do that without a bra. When I came across your website I thought it was worth trying the Itchy Skin Oil.

Within two days I was able to wear my nice bras (which I hadn't seen since last September!) without any itching whatsoever. Initially I tried this for just a couple of hours a day but within a week I was able to wear them full time. This has been life changing for me and a huge boost to, not only my confidence, but also my enthusiasm for getting out and about in public again. I cannot over emphasise how much finding your Itchy Skin Oil has meant to me. I can honestly say that now I am itch free over 90% of the time - and when it does come back, it's because I've forgotten to put the oil on. Which reinforces the fact that it's working. So, thank you once again. I hope you understand just how much you are helping people through a very challenging experience."

Since being founded in 2013, Jennifer Young has enjoyed working spas, cancer charities and those living with or beyond cancer, to provide patients with the power to nourish, revitalise and feel like themselves again.