31 Mar 2022
Cegat Has the Answer to Complex Genetic Questions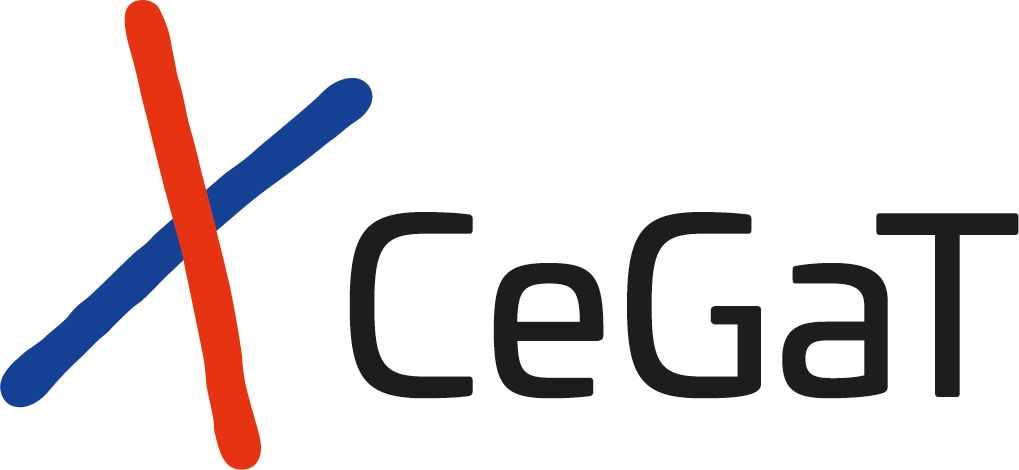 Cegat Has the Answer to Complex Genetic Questions
CeGaT is a world leader in gene analyses for a wide range of medical, research and pharmaceutical applications. Since 2009, we have been helping doctors and patients find the genetic causes of rare diseases. We provide researchers and pharmaceutical companies with genetic analysis for clinical trials and medical innovation. We help oncologists and cancer patients find the best therapy option. We continue to drive science forward with our own insights.
CeGaT is a world leader in gene analyses for a wide range of medical, research, and pharmaceutical applications. Founded in 2009 in Tübingen, Germany, the company combines state-of-the-art sequencing technology with medical expertise - with the aim of identifying the genetic causes of diseases and supporting patient care. For researchers and pharmaceutical companies, CeGaT offers a broad portfolio of sequencing services and tumor analysis. CeGaT generates the data basis for clinical studies and medical innovations and drives science forward with its own insights. The owner-managed company stands for independence, comprehensive personal customer service, and outstanding quality. CeGaT's laboratory is accredited according to CAP/CLIA and DIN EN ISO 15189, and thus meets the highest international standards.
Genetic tumor diagnostics provides the information basis for treatment decisions
Cancer arises from changes in genes that deregulate cell growth and cause cells to grow out of control. Genetic tumor diagnostics hence is a powerful tumor diagnostic tool as it detects predispositions for cancer, identifies existing diseases and gives insights into the disease mechanism for optimal treatment decisions. A valid diagnosis improves the patient's quality of life drastically. It provides clarity and guidelines for action to lower the risk of developing cancer or to detect the disease early. Based on the information gained, physicians who treat patients with cancer can determine the most effective therapy to increase the chances of recovery. Genetic diagnostics should be integrated early into the diagnostic plan – because the right diagnosis is the basis for optimal management of cancer.