22 Apr 2022
Blood Cancer UK update: Clinical trials and HCP news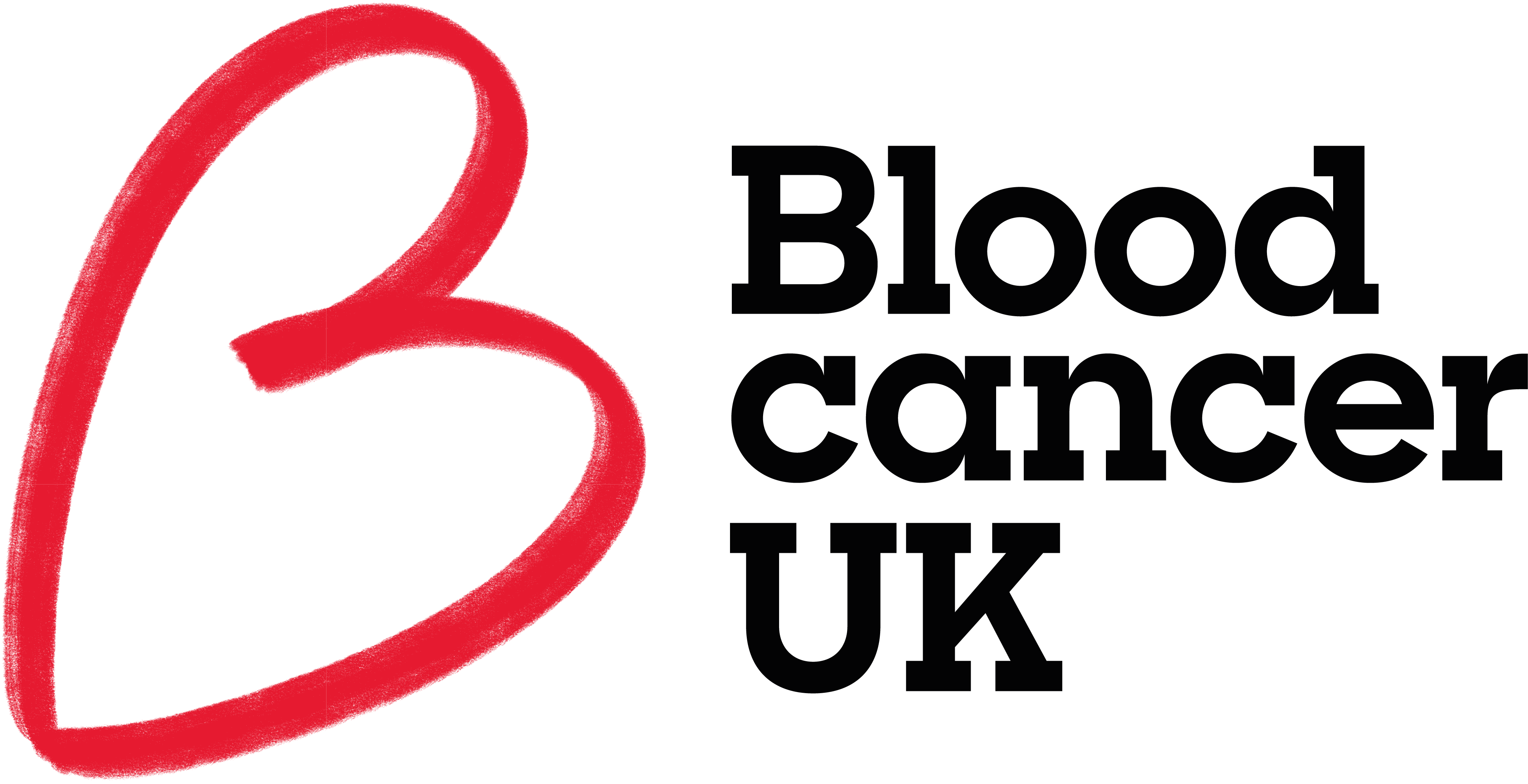 Blood Cancer UK update: Clinical trials and HCP news
Not many people know that Blood Cancer UK run the UK's first and only Clinical Trials Support Service for people with blood cancer – helping patients get access to treatments they may have never known were available. This article highlights how people can access the service, challenges and how healthcare professional can get involved.
To find out more about their services, you can find Blood Cancer UK at Stand A34 in Oncology Professional Care 24-25 May at ExCeL London.
Make sure to catch their session on 'Improving the Clinical Trials Experience in the UK ' in the Clinical Excellence Theatre at 11.00am – 11.30am on 24 May.
Engaging patients from minority ethnic groups with clinical trials for blood cancer
Clinical trials are a crucial part of getting new treatments to people with blood cancer. But many clinical trials struggle to recruit enough patients to take part in their research, with people from minority ethnic groups being particularly underrepresented.

Blood Cancer UK funded Andrew Smart, a reader in Sociology at Bath Spa University, to look into why so few patients from minority ethnic groups take part in UK clinical trials, and how we can address this.

Unfortunately, data about ethnicity in blood cancers is not routinely collected, meaning we don't really know the true relationship between blood cancer and ethnicity in the UK. Only 20% of clinical trial results published analyse results by race or ethnicity, and only 2% of research is focused on cancer sub-types that are more likely to affect minority ethnic groups.

His research showed people from some minority ethnic groups have slightly higher rates of some types of blood cancer.

For example:
Rates of multiple myeloma are higher among Black African and Black Caribbean men and women
Rates of leukaemia are slightly higher among Pakistani men, women and children, and Black African women
Rates of some lymphomas are slightly higher among Pakistani and Black African men and women, and Indian men.
Read the full report and recommendations.

Healthcare Professional Network

We know the valuable role healthcare professionals play in caring for the blood cancer community and we want to ensure your voices are heard, challenges are addressed and initiate effective solutions. Healthcare professionals will help shape and influence the work Blood Cancer UK does and contribute expertise and experience to projects that will provide real benefit to patients and the clinical community.

Join the Healthcare Professional Network.

Introduction to Haemato-Oncology

Blood Cancer UK have created free Royal College of Nursing (RCN) accredited training course designed for new starters on a haematology ward, or healthcare professionals looking to improve their knowledge of basic haemato-oncological concepts to care for blood cancer patients.

Find out more and start the course.