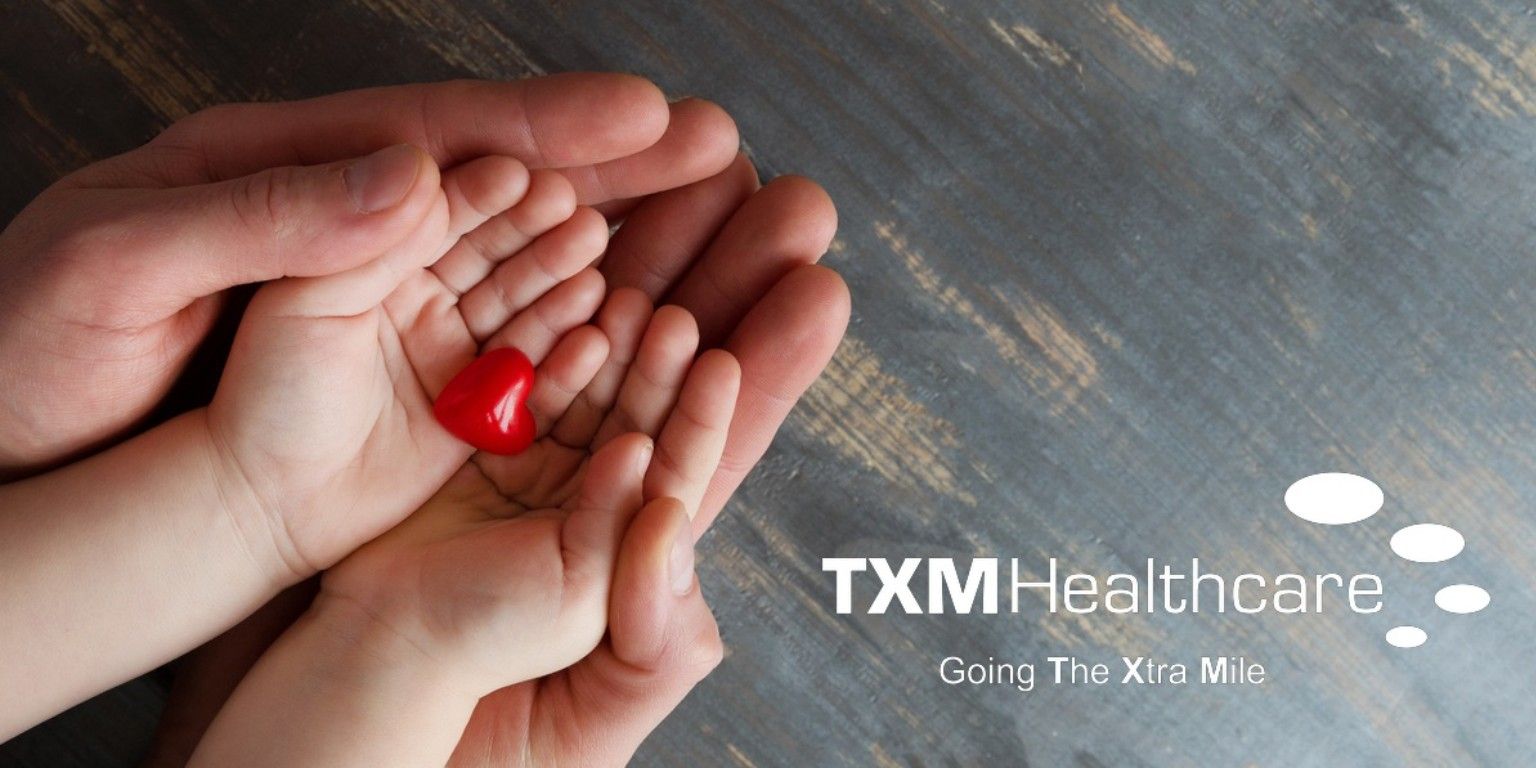 TXM Healthcare prides itself on the design of bespoke recruitment solutions that benefit both our clients and candidates. Our approach is consultative which maintains our brand promise to go "The Xtra Mile".
At TXM Healthcare, our experts go The Xtra Mile to find Doctors all over the globe their next opportunity, from Foundation to Consultant level.
Our team understand you're a unique specialist in your field and as such, we believe your career deserves specialist attention with service uniquely tailored for you.
TXM Healthcare; part of the TXM Recruit Group of Companies, prides itself on its extensive knowledge within the Healthcare, Social Care and Medical Recruitment Fields. Our experienced, dedicated employees realise our candidates and client's needs and the difficulty in finding the right candidate or job with the right specifications
Address
Walnut House Blackhill Drive Wolverton Mill
Milton Keynes
MK12 5TS
United Kingdom
Products
We are currently working with a number of Clients to provide remote Consutlantion / Telemedicine Services. We are always seeking additional specialist to join the team! 

We work with all leading providers of Waiting List / Insourcing Services to offer additional working opportunities for Consultants in Oncology. Escalated rates working on Specialist projects in evenin ...