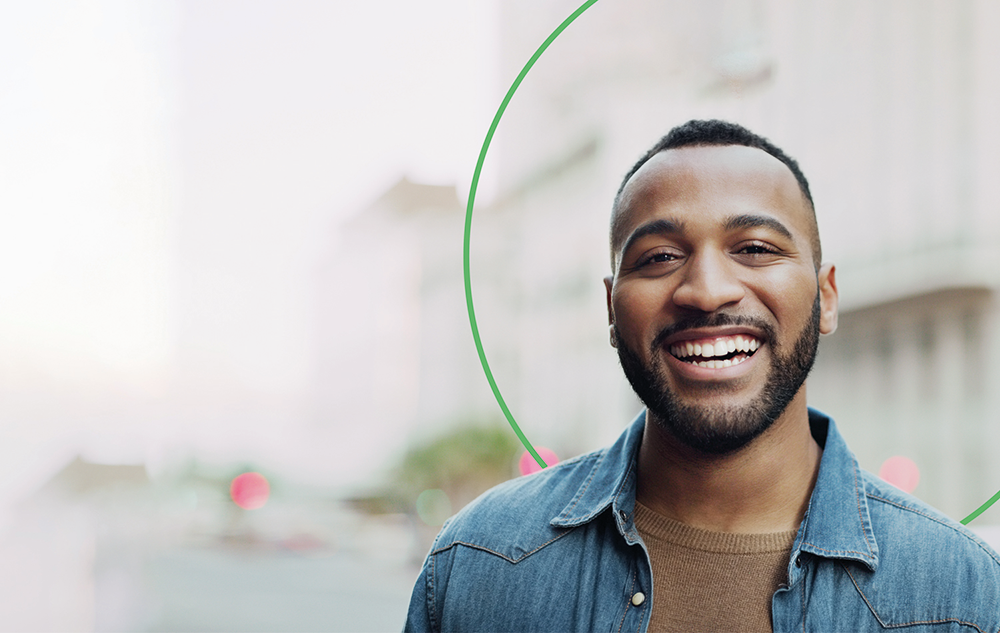 As leaders in cancer support, we're wholly invested in delivering better outcomes from cancer for people and business. We were founded in 2012 to provide holistic cancer support services for those diagnosed with cancer and their carers.
Our experienced team of case managers, cancer nurse specialists and mental health first aiders work alongside health providers to help people navigate their entire journey more easily.
We do this by providing a dedicated team that coaches, connects and supports people on all the moments that matter. Helping them to understand their options and feel confident about managing their health and wellbeing every day.
We offer support at all stages of the cancer journey; we are there to help with wellbeing, emotional and practical needs - no matter what is required, with unique and personal assistance. We are here when you need it most.