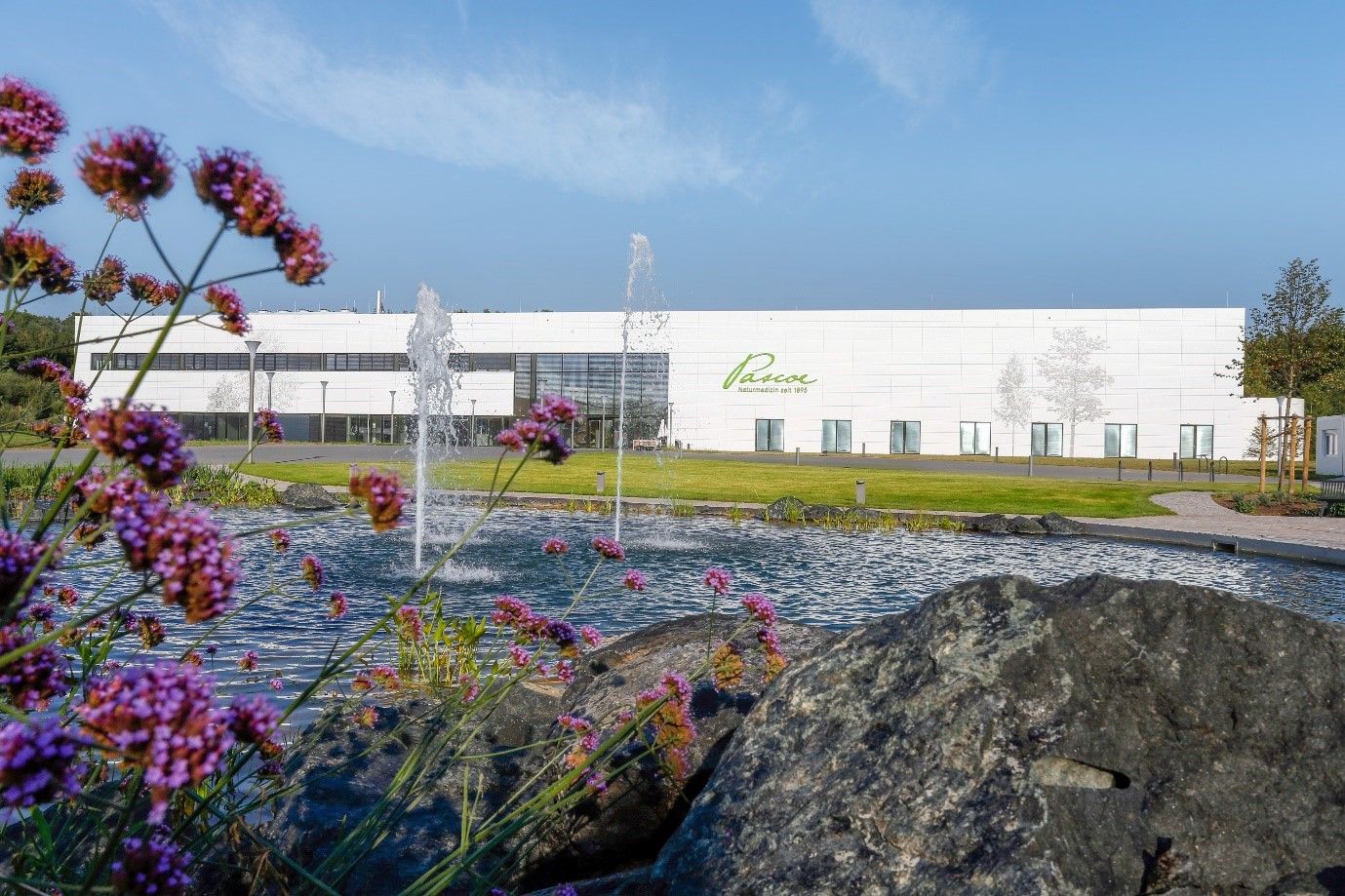 Global research and development pharmaceutical company headquartered in Germany Pascoe pharmazeutische Praparate is proud launch its UK subsidiary Pascoe Healthcare Ltd.
The parent company is a family-owned manufacturer of pharmaceuticals, cosmetics and nutritional supplements that has been operating in the German market for 120 years.
Pascoe is a pioneer of high dose vitamin C infusion therapy with a state-of-the-art manufacturing facility located in Giessen Germany, employing some of the most talented scientist and clinicians in the business leading the future in research and development.
Address
1 Scott Place, 2 Hardman Street,
Manchester
M3 3AA
United Kingdom