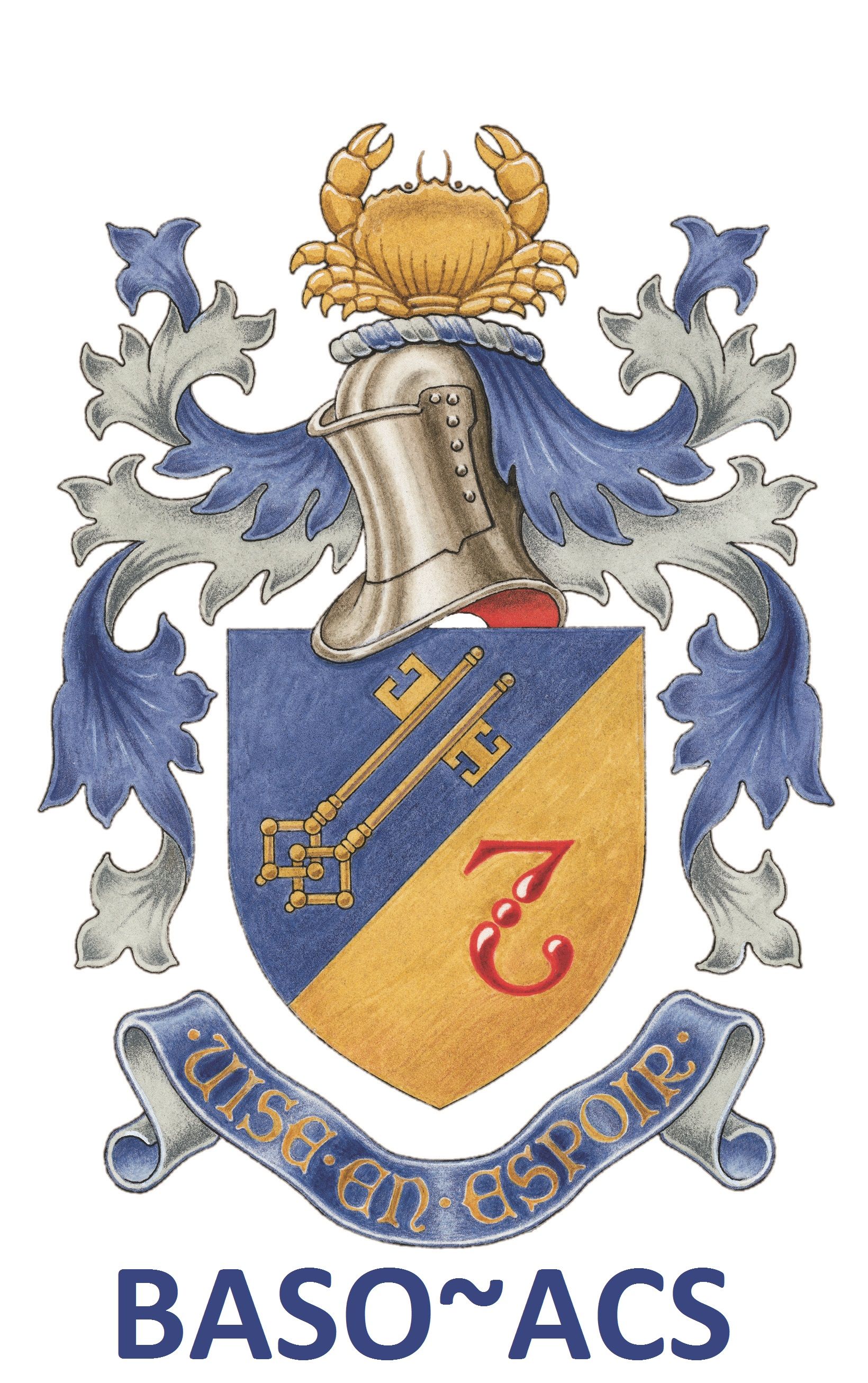 British Association of Surgical Oncology ~ The Association for Cancer Surgery (BASO~ACS) aims to advance the science, practice, and art of surgical oncology for the benefit of patients with cancer; and to promote research, training, and education in surgical oncology for the benefit of the public, patients and the medical community, and to disseminate the useful results of that research appropriately.
Join BASO and be a part of a growing community of cancer surgeons, trainees, and nurses engaged in supporting advancement in cancer care, education, research and training.
Address
The Royal College of Surgeons of England
38-43 Lincoln's Inn Fields
London
WC2A 3PE
United Kingdom
News
The award is currently for a maximum of £3,000 and may be awarded to one or several individuals as considered appropriate by the BASO~ACS National Committee when considering the merits of their applic ...