28 Mar 2022
Scalp Cooling Summit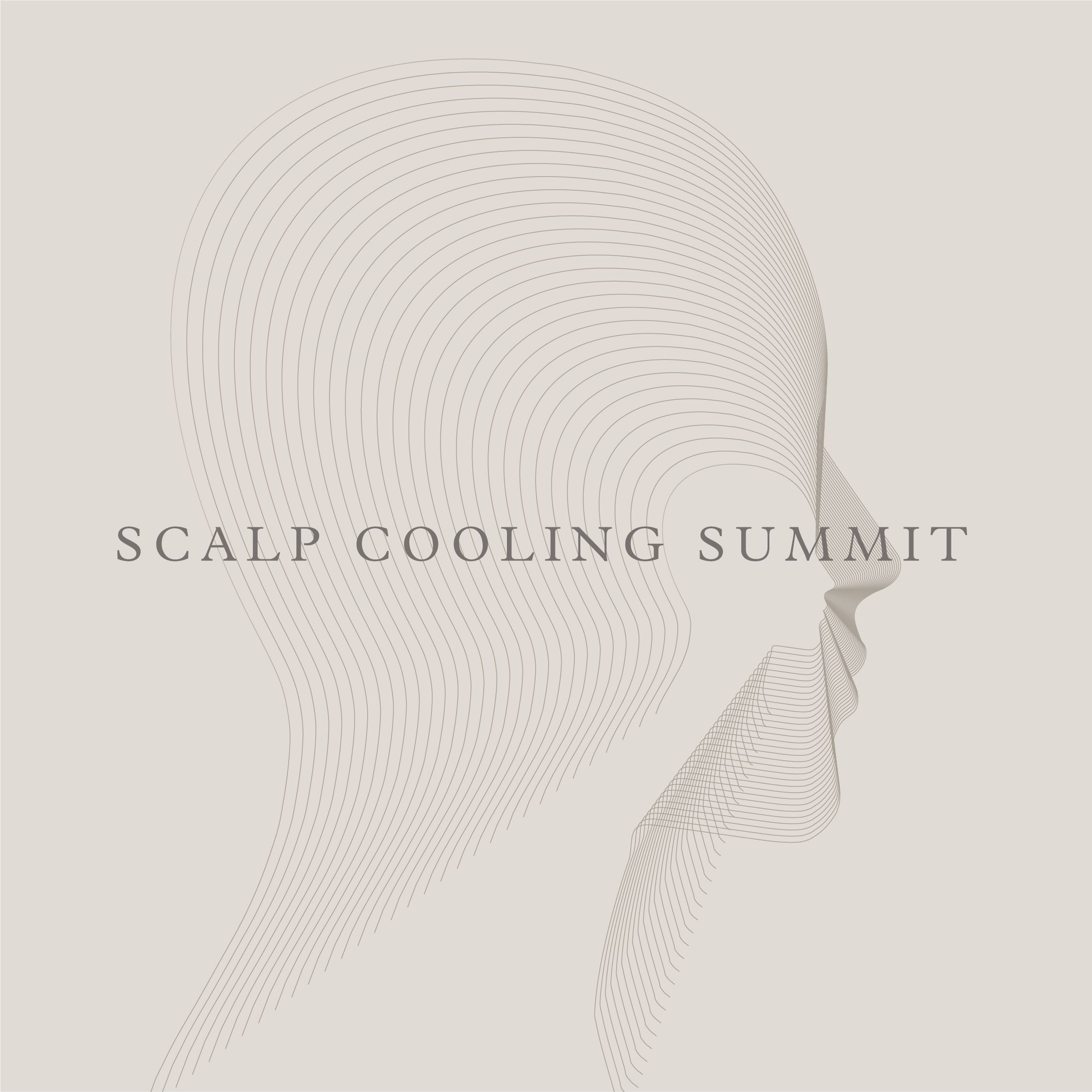 Scalp Cooling Summit
On 5 May 2022, Paxman will be hosting the first ever Scalp Cooling Summit, where innovative leaders in the industry come together to talk all things scalp cooling.

An international event to be hosted digitally, the Summit will be a virtual space created for oncologists and their peers to pose new questions and challenge the status quo.

Through a series of talks, keynote discussions and live dialogue, world experts will share the challenges they face in side effect management, alongside their experiences and the solutions they have developed.

The Summit's aim is to inspire delegates to see the importance and potential of scalp cooling in individual symptom management and provide attendees with the tools to implement better scalp cooling in their practice. This is about representing side effect management as a global priority, and the aim is to have a truly international presence at the event — both speakers, delegates, and distributors alike.

Speakers from institutions such as Memorial Sloan Kettering Cancer Center, New York, USA; Tata Memorial Hospital, Mumbai, India; Dana Farber Cancer Institute, Boston, USA; Seattle Cancer Care Alliance, Washington, USA; Kyoto University, Japan and many more will join the conversation to advance the future of supportive cancer care and scalp cooling.

The Summit is open to anyone in healthcare — for the innovators, change makers, scalp cooling champions, and those on the ground delivering exceptional patient care. The agenda will be of particular interest to solid tumour oncologists, oncology nursing teams, onco-dermatologists, onco-psychologists, and clinical researchers in the field of chemotherapy side-effect management.

After the event, all of the content will be available to delegates 'on-demand', to allow them to revisit or explore in greater detail at a time convenient to them.