28 Mar 2022
Changing the Face of Cancer Podcast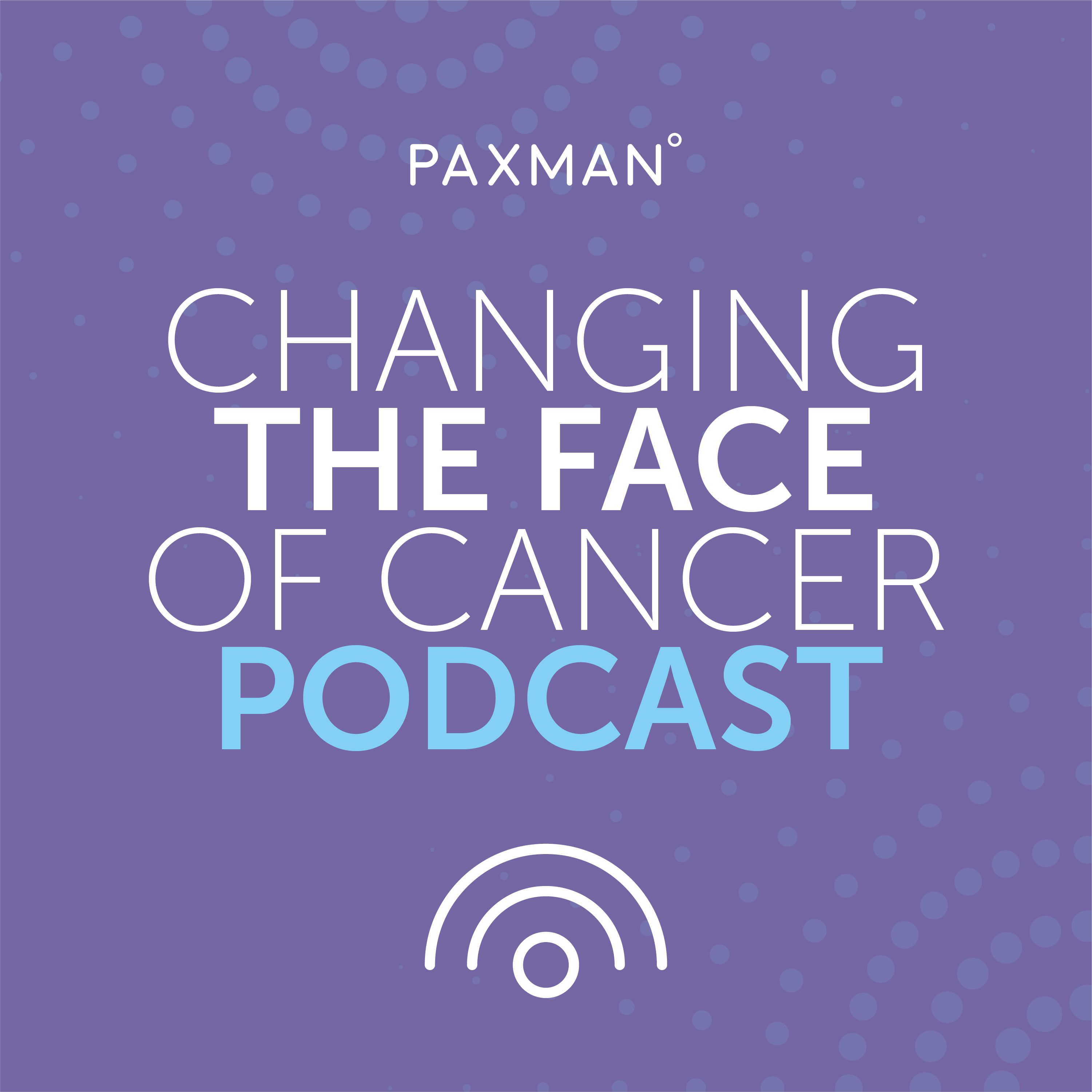 Hair Regrowth, Drug Sequencing and Scalp Cooling
In this second episode of the series, Richard Paxman is joined by Dr Jyoti Bajpai, an oncologist in Mumbai who prioritises providing precision symptom care for her patients, despite the 100+ patients she sees daily.

During the episode, they discuss Bajpai's randomised controlled trial on scalp cooling, her discoveries on regrowth as a secondary endpoint, and the importance of treatment sequencing to reflect each individual patient's definition of success.

Richard then chats with Professor Masakazu Toi, a breast oncologist from the Kyoto University in Japan. They discuss his involvement in the HOPE Study — a multi centre controlled clinical trial on scalp cooling which was revolutionary in its investigation into the role of hair regrowth as well as hair retention.

Subscribe and listen to all episodes here.